Fatburger

Deerfot Meadows (Calgary)
Contact Info
33 Heritage Meadows Way SE #1000
CA
Happening Now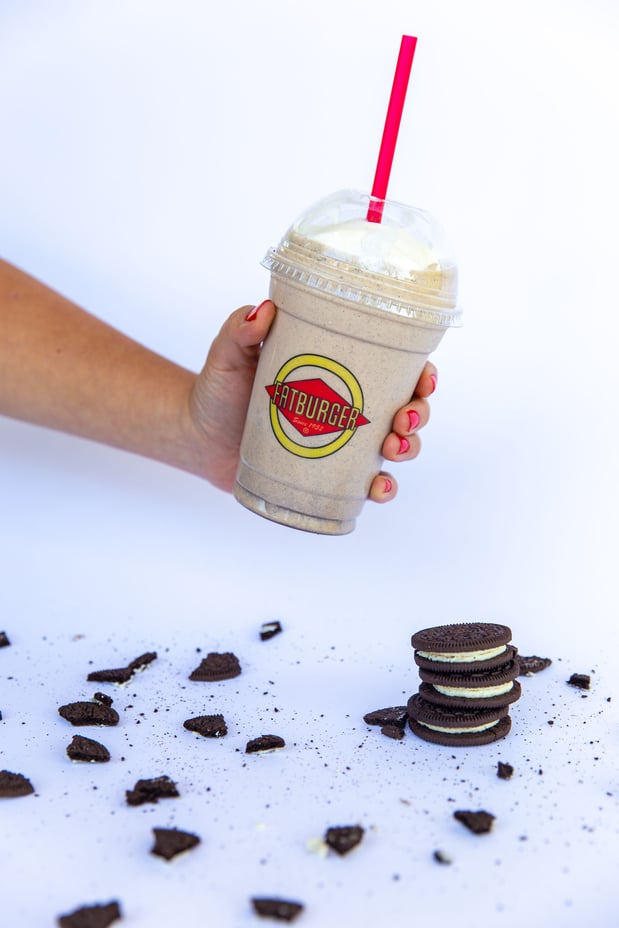 Everything is fresh and made-to-order. However you want it. We pile on toppings. And not just lettuce and tomatoes. But chili, eggs, jalapeños, bacon, and onion rings.
About Fatburger Deerfot Meadows (Calgary)
Fatburger located at 33 Heritage Meadows Way SE #1000 is a casual eatery offering fresh, authentic, tasty hamburgers, fries, and shakes. Every meal is cooked-to-order, using the freshest ingredients and traditional cooking methods. We're best known for our fresh-never-frozen, lean-beef, chicken, turkey and veggie burgers & sandwiches, our hand-scooped, real ice cream milkshakes, homemade-from-scratch onion rings and build-your-own-burger experience.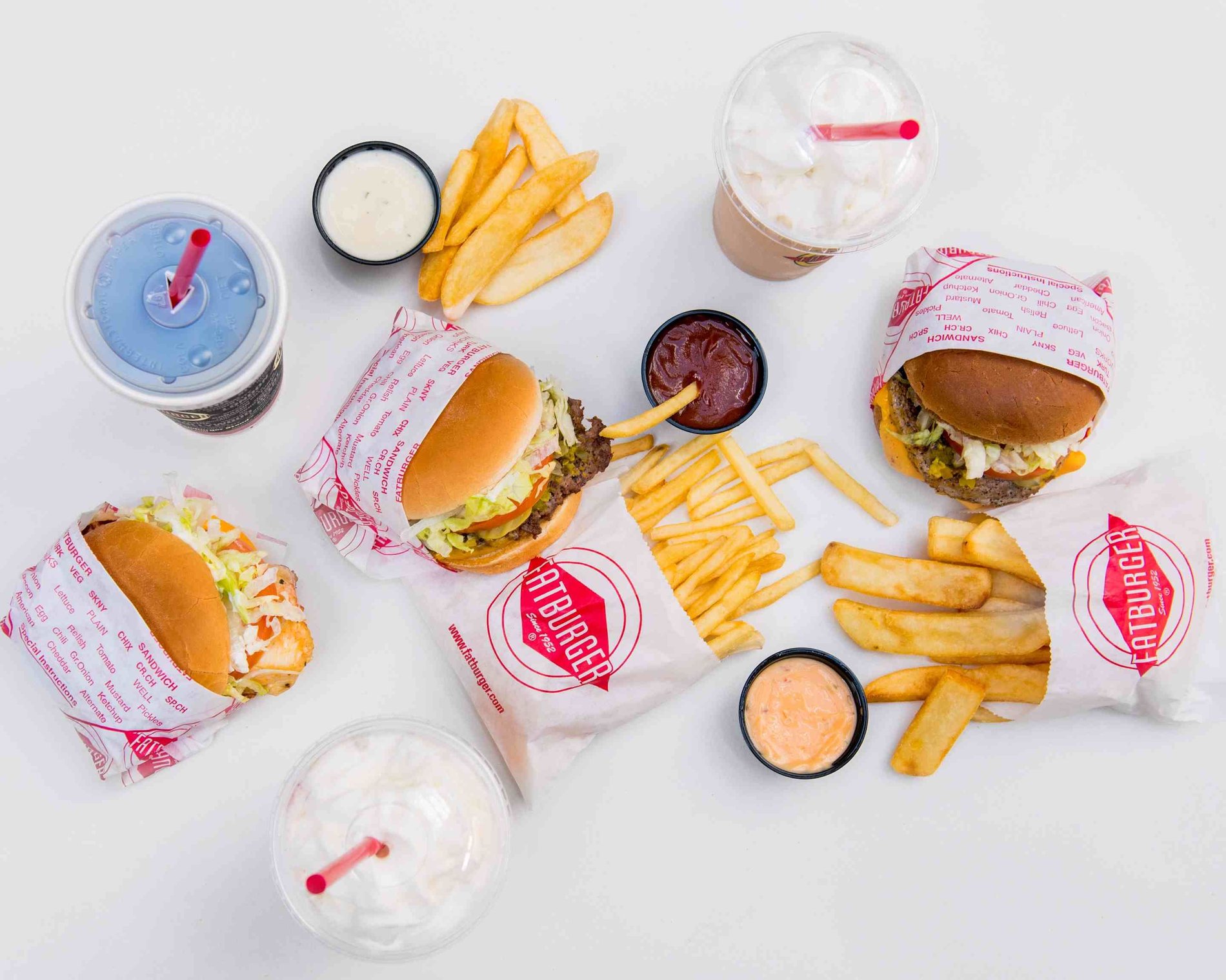 Nearby Fatburger Locations